We are
SUNNIER HOMES
SUNNIER HOMES IS EXPERIENCE, INNOVATION AND ADAPTATION WITHIN THE REAL ESTATE SECTOR.
An experience that begins in 1966 with the creation of GRUPO MAHERSOL and that continues to this day with a qualitative leap in this new project, SunnierHomes .
Technological and human innovation , in line with the changes we are experiencing, with the aim of providing everyone with an experience of the Mediterranean that they will never forget. That is why we focus our attention on you, all those who share, as the SUNNIER team, the passion for this part of Spain.
Adaptation is the key, not only at a technological level, but also at a human level... every day it becomes more necessary to understand the problems and obstacles that lead people to make decisions.
We breathe a new way of living and understanding the world of real estate, but with all the knowledge and skill provided by our 50-year history as the MAHERSOL GROUP .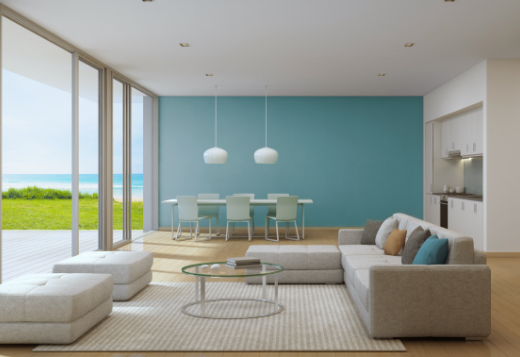 Contact us
Rellena el formulario